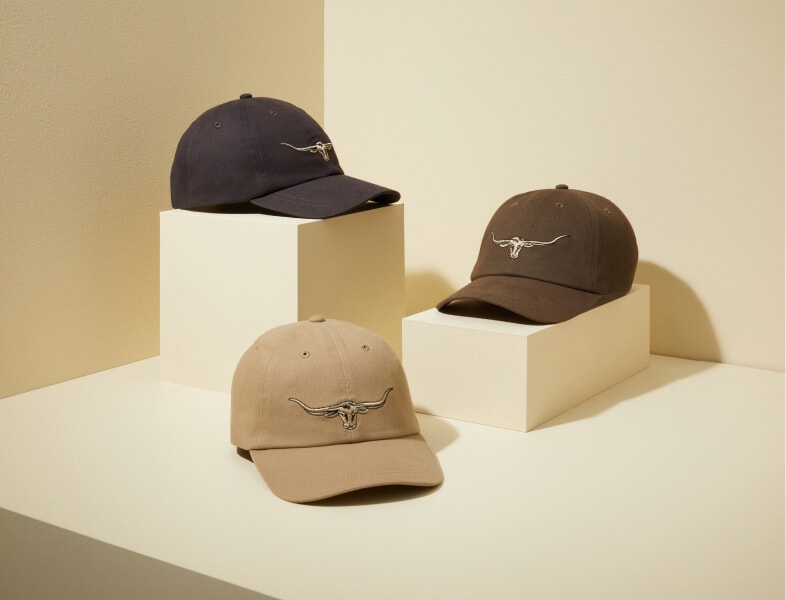 accessories
Our diverse range of accessories is designed for modern living, uniting purposeful design with classic style.
Daily essentials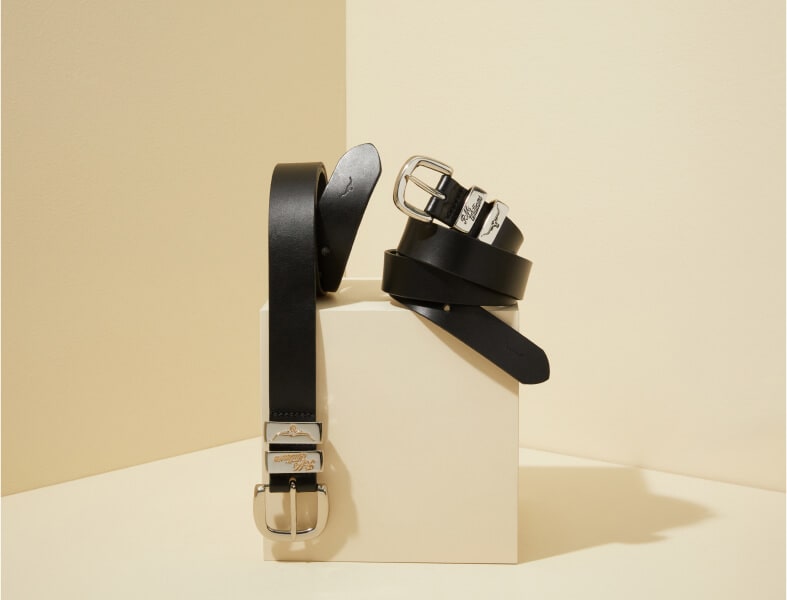 BELTS
Our handcrafted leather belts are modern wardrobe essentials, adding the finishing touch to any look.
Australian made belts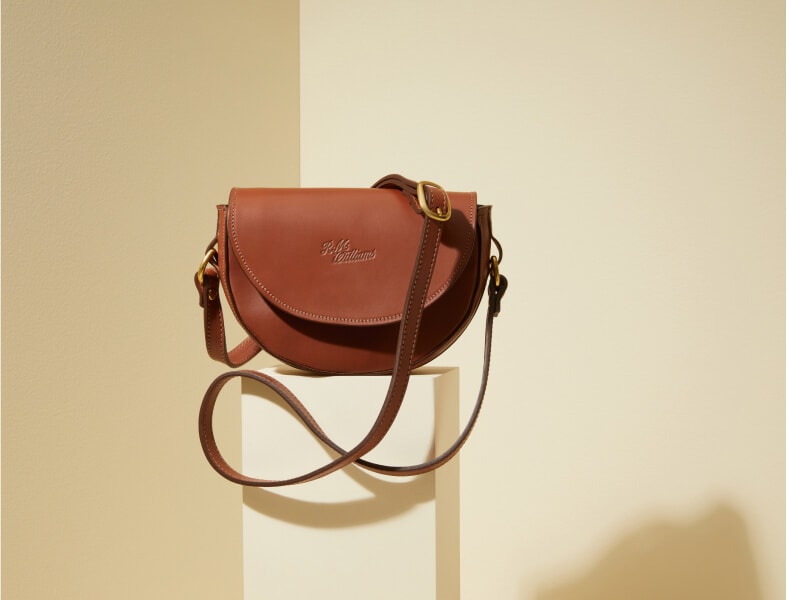 BAGS
Durable and classic, our bags are the perfect companions on all of life's great journeys.
Travel companions
SWEATERS
Comforting and cosy, these styles are perfect for layering up or down as the seasons change.
Easy-wearing style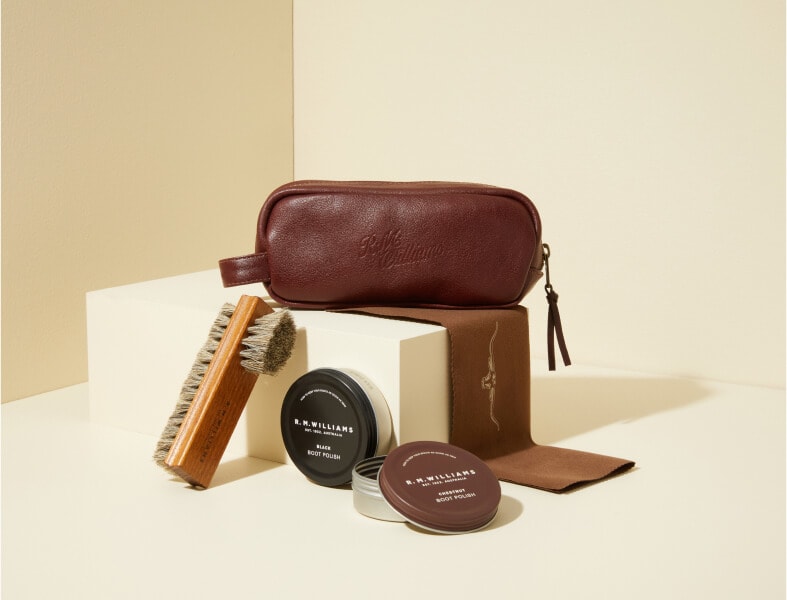 CARE RANGE
Discover Australian made formulas and functional care accessories to keep leather products looking fresh.
Take care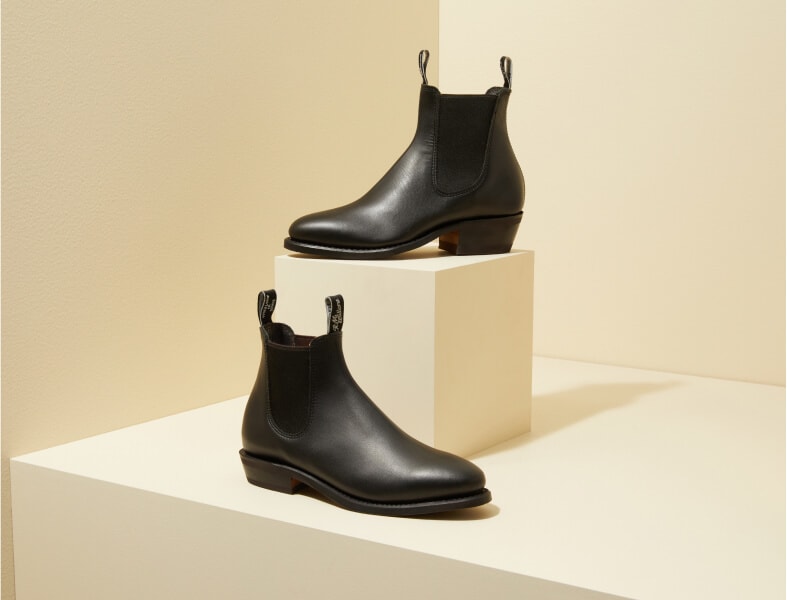 boots
Proudly made in Australia since 1932, our iconic leather boots are the perfect gift for any birthday or milestone.
Step into quality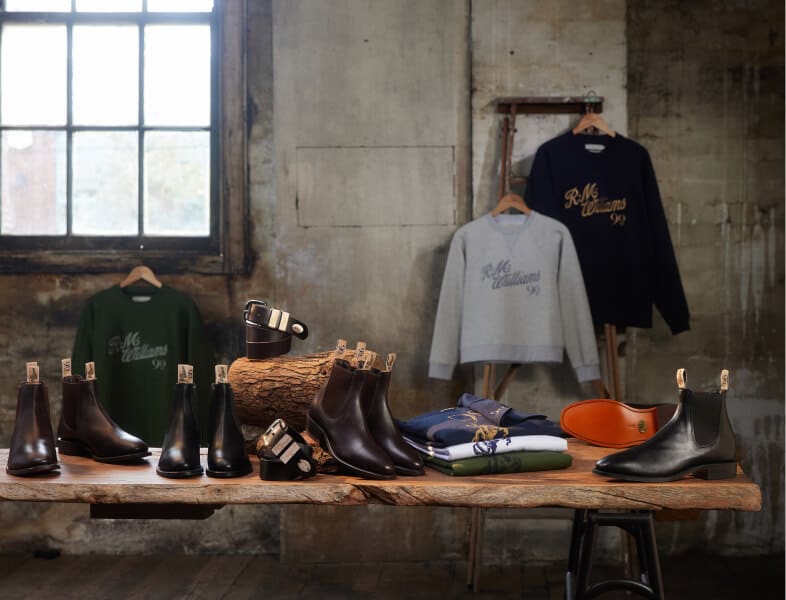 90th ANNIVERSARY
Explore the limited edition collection of boots, apparel and accessories in honour of our anniversary year.
Celebrate with us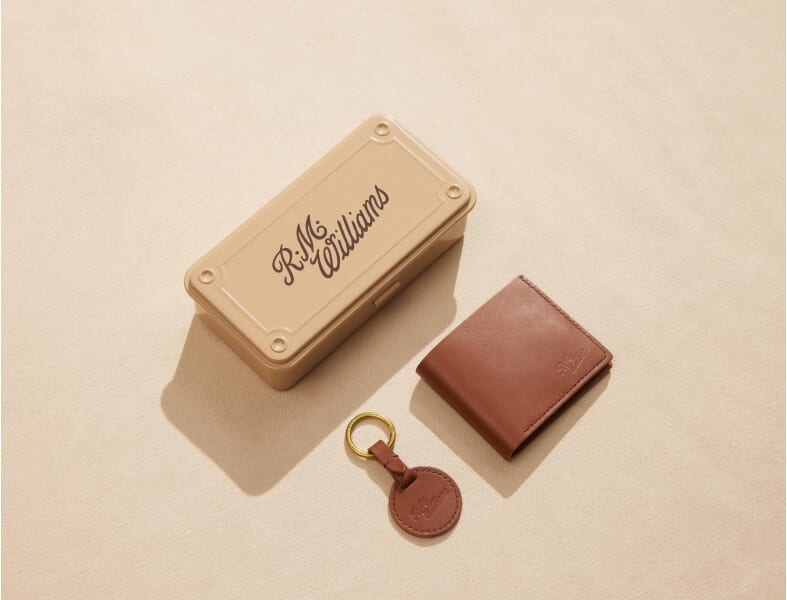 the maker's collection
Our Maker's Collection gift sets unite some of the very best styles from our classic range of leather accessories.
Signature gift sets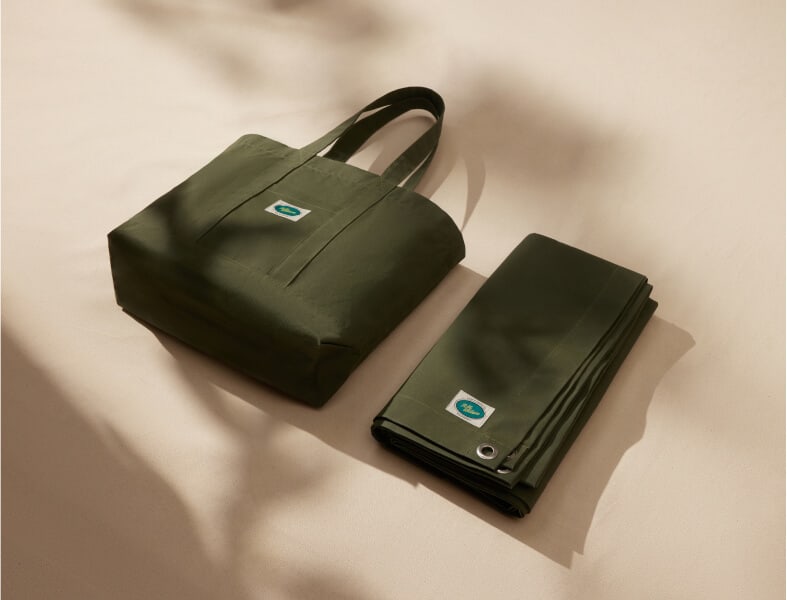 the canvas collection
These versatile products are designed for outdoor living and modern adventures.
Embrace adventure