Re-Opening our flagship retail store: Gawler Place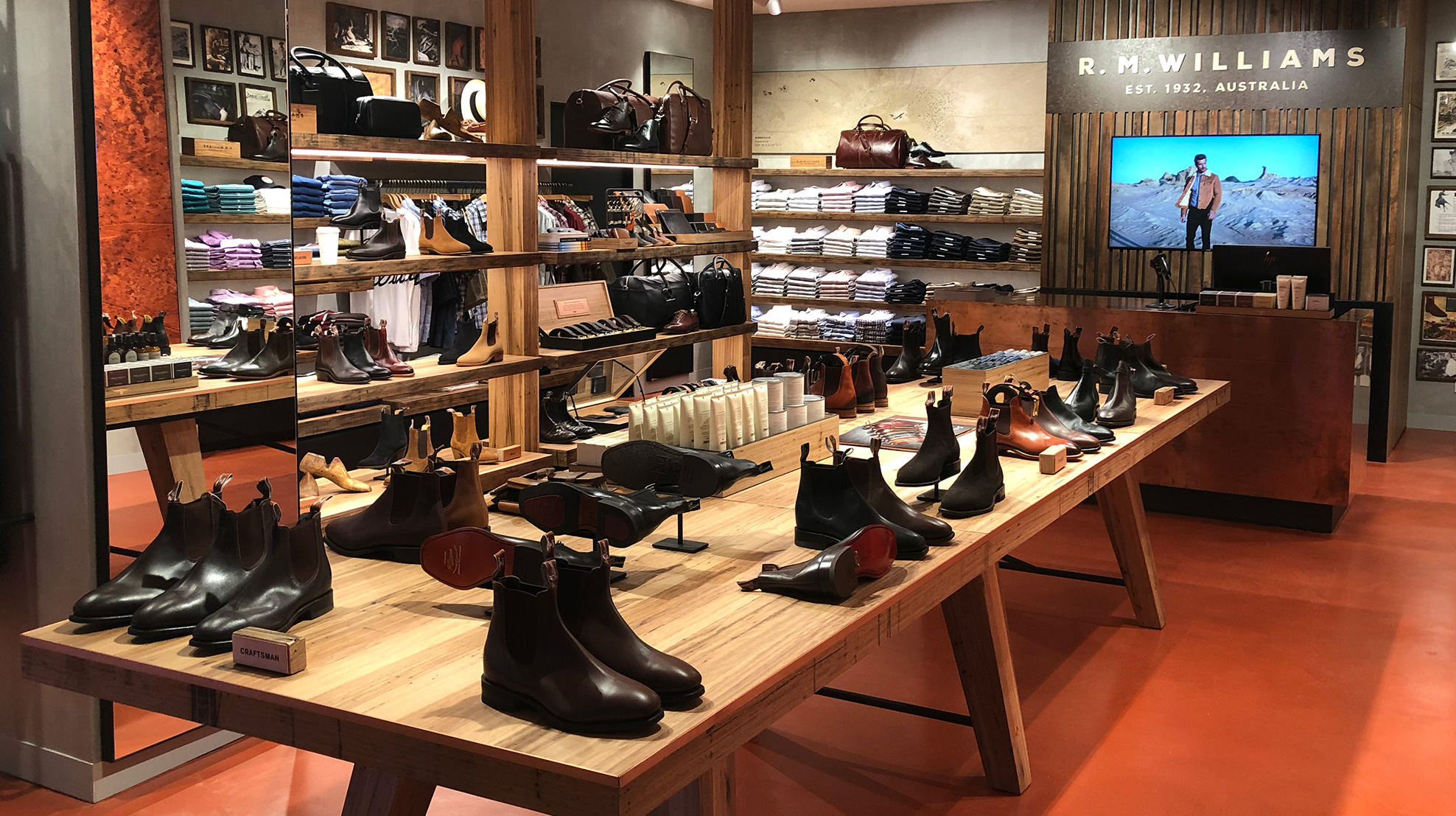 We are very excited to announce the re-opening of our flagship retail store at Gawler Place. South Australia holds a special place for the brand with over 300 craftsmen and women handcrafting our products in our workshop in Adelaide. Many of our staff members have a lifelong dedication to the company, and have learned and passed their knowledge down from generation to generation.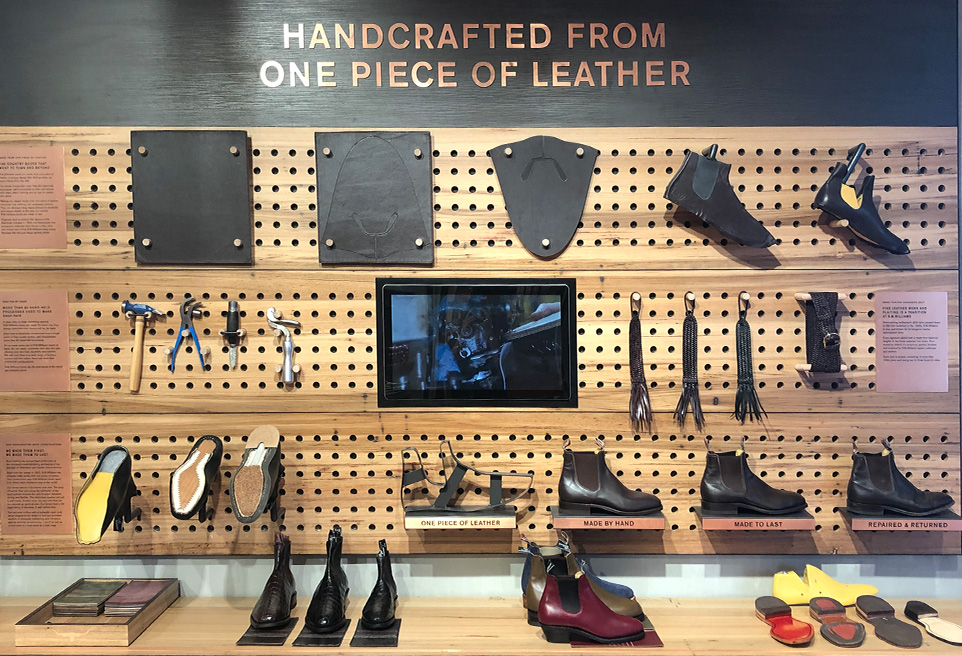 Our new-look store is reminiscent of visiting a heritage wool shed in the open plains of Australia, a clear nod to the legacy of our brand. Some key features you'll see while visiting our team in our flagship store include a unique timber shopfront and long boot display table with copper plating, complimented by steel frameworks inspired by traditional stockyard fencing.
Come along to see the friendly team and our new-look store in Gawler Place, Adelaide.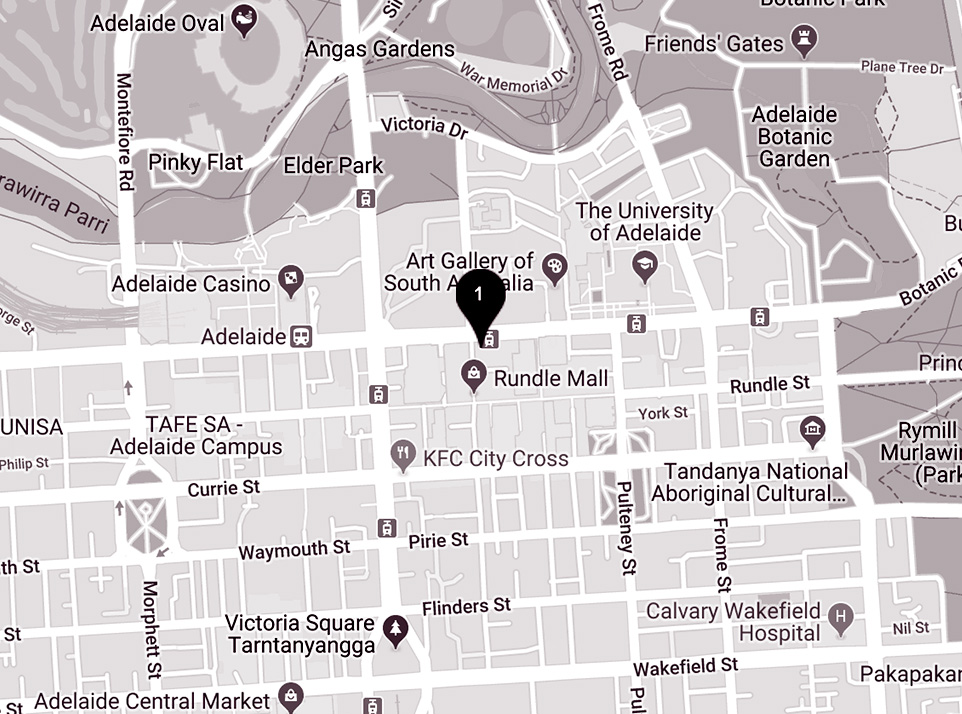 R.M.WILLIAMS GAWLER PLACE
6 GAWLER PLACE, ADELAIDE, SOUTH AUSTRALIA 5000
(08) 8232 3611
OPENING HOURS:
MONDAY 9:00AM - 5:30PM
TUESDAY 9:00AM - 5:30PM
WEDNESDAY 9:00AM - 5:30PM
THURSDAY 9:00AM - 5:30PM
FRIDAY 9:00AM - 8:00PM
SATURDAY 9:00AM - 5:00PM
SUNDAY 11:00AM - 5:00PM