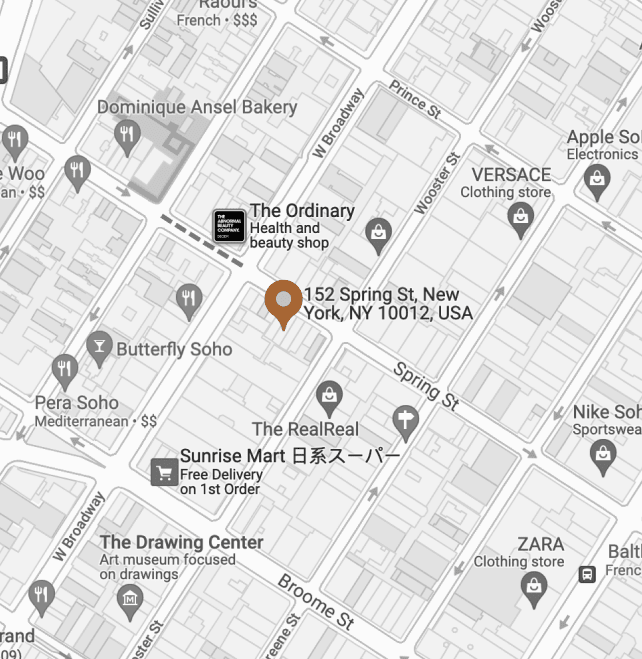 STORE DETAILS:
152 SPRING STREET
NEW YORK , NEW YORK 10012
+1 212 219 3619
OPENING HOURS:
MONDAY 11:00AM to 6:00PM
TUESDAY 11:00AM to 6:00PM
WEDNESDAY 11:00AM to 6:00PM
THURSDAY 11:00AM to 6:00PM
FRIDAY 11:00AM to 6:00PM
SATURDAY 11:00AM to 6:00PM
SUNDAY 12:00PM to 6:00PM
Our R.M.Williams New York store features a unique design concept in creative partnership with Mika Utzon Popov. Bringing the essence of the Australian landscape to New York, Mika has drawn inspiration from the natural light of the Australian outback to create a one of a kind sculpture reflecting an aerial view of the outback as the focal point of the store design.
The store is reminiscent of visiting a heritage wool shed in the open plains of Australia. Featuring a unique timber shop front and a long boot display table with copper plaiting, complimented by steel framework for product to hang on that has been inspired by traditional stockyard fencing. The flagship store also features leather wall panelling and a unique flooring to emulate the red earth of the Australian outback.
Photography Credit: Kirsten Utzon Popov