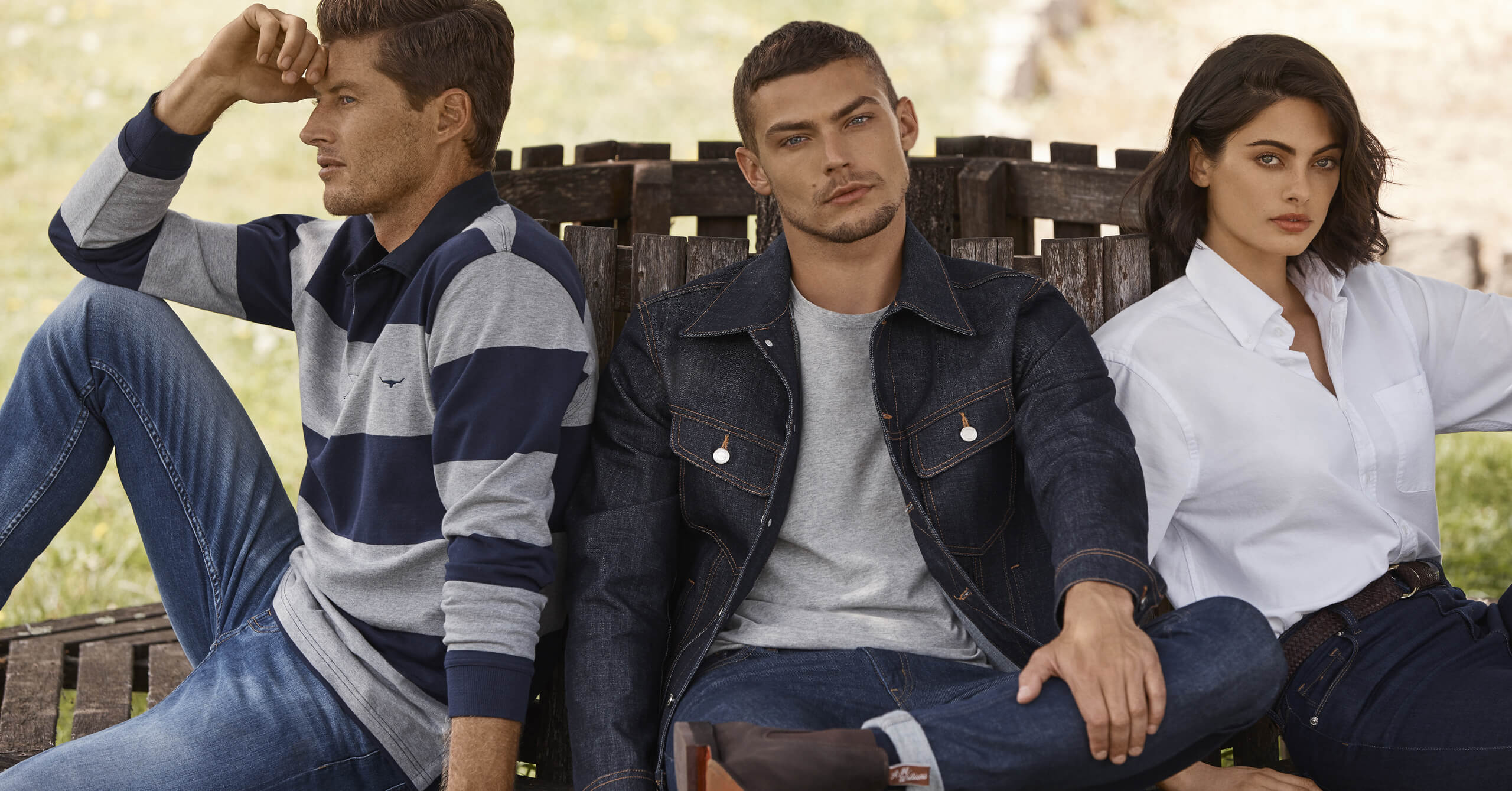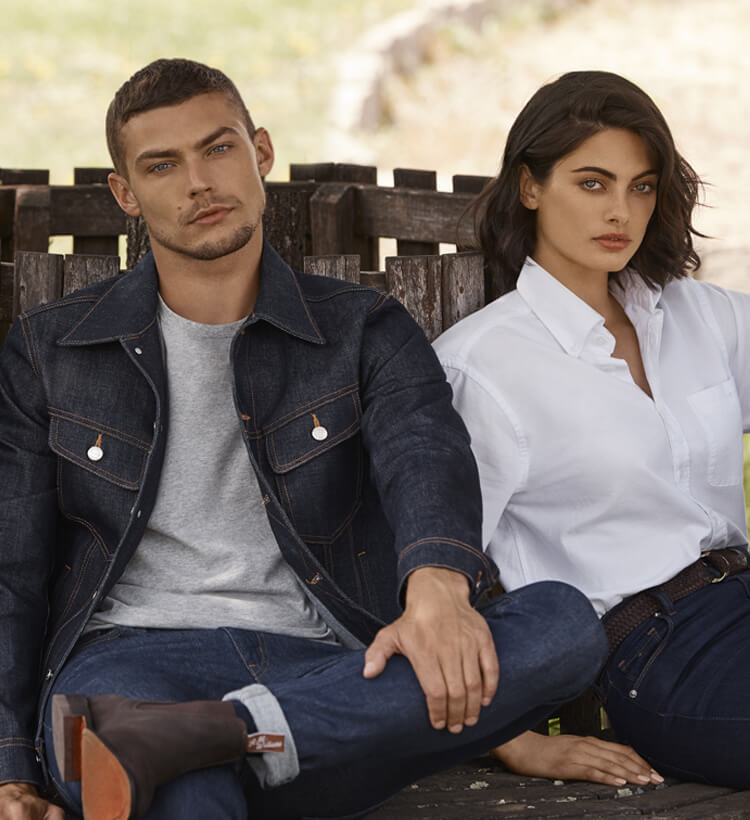 R.M.Williams Spring Summer 2021 New Season Collection

We are proud to launch our Spring Summer 2021 Collection. The seasonal collection draws on 89 years of archives and a history of crafting products built for purpose. The collection has been influenced by our brand catalogues from the 1940's and 50's which have inspired the silhouettes and materials of the season.
This collection brings to life some of our classic outerwear pieces, denim jeans, shirts, jodhpurs and branded prints in a contemporary style. Continuing the R.M.Williams journeyman spirit and capturing iconic destinations around Australia, we partnered with Emirates One&Only Wolgan Valley. A luxury resort in the World Heritage-listed Greater Blue Mountains, located on Australia's Great Dividing Range between the Wollemi National Park and the Gardens of Stone National Park. The resort was the perfect backdrop for the seasonal colour palette, blue, eucalypt, ash and oxblood stand at the fore, with highlights of burnt orange, cashew, honey and sand underscored by natural greens and yellows.
Our footwear collection showcases product innovation across classic boot styles,led by the Gardener Commando – a premium take on the hardwearing and iconic Gardener work boot. And the evolution of women's styles using new leathers, shapes, heel heights and colours, such as the needle toe Millicent updated in burnished suedes in light grey and crimson and the introduction of the high heel Maya boot.
The apparel collection introduces outerwear that merges classic silhouettes with modern tones. Workwear in sustainable denim or classic double-pocket and half-placket work shirts to the Milsons Sportscoat or Junee Rider in premium brushed moleskins, take you from rugged to elegant.
The collection has been crafted to enjoy life's adventures. We welcome you to Wolgan Valley our seasonal destination.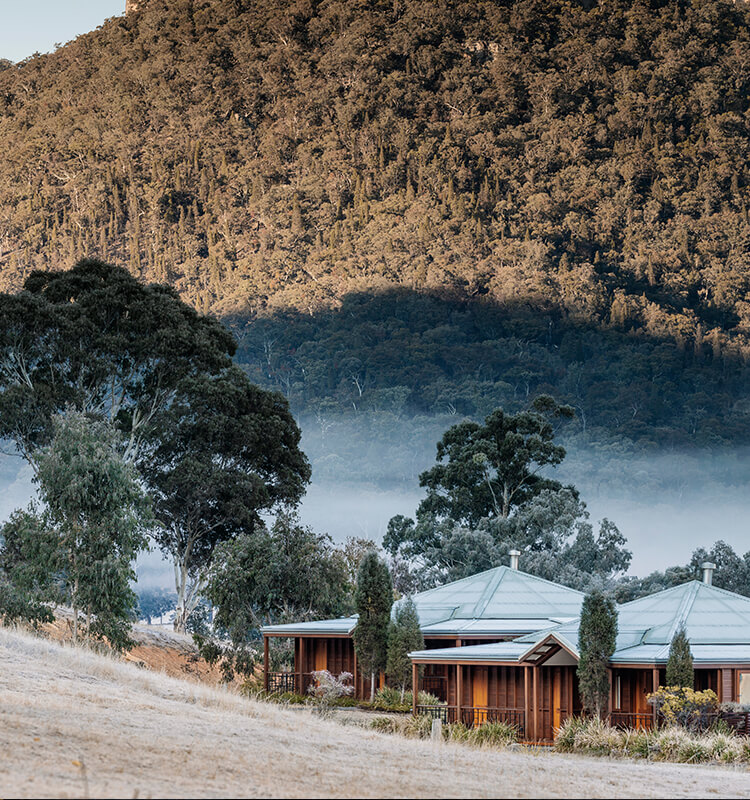 This season sees classic boot styles evolved with new leathers and textures. Apparel is archive inspired and made from wools, brushed moleskins and classic denim. trans-seasonal pieces can be layered to suit any purpose. Explore the collection.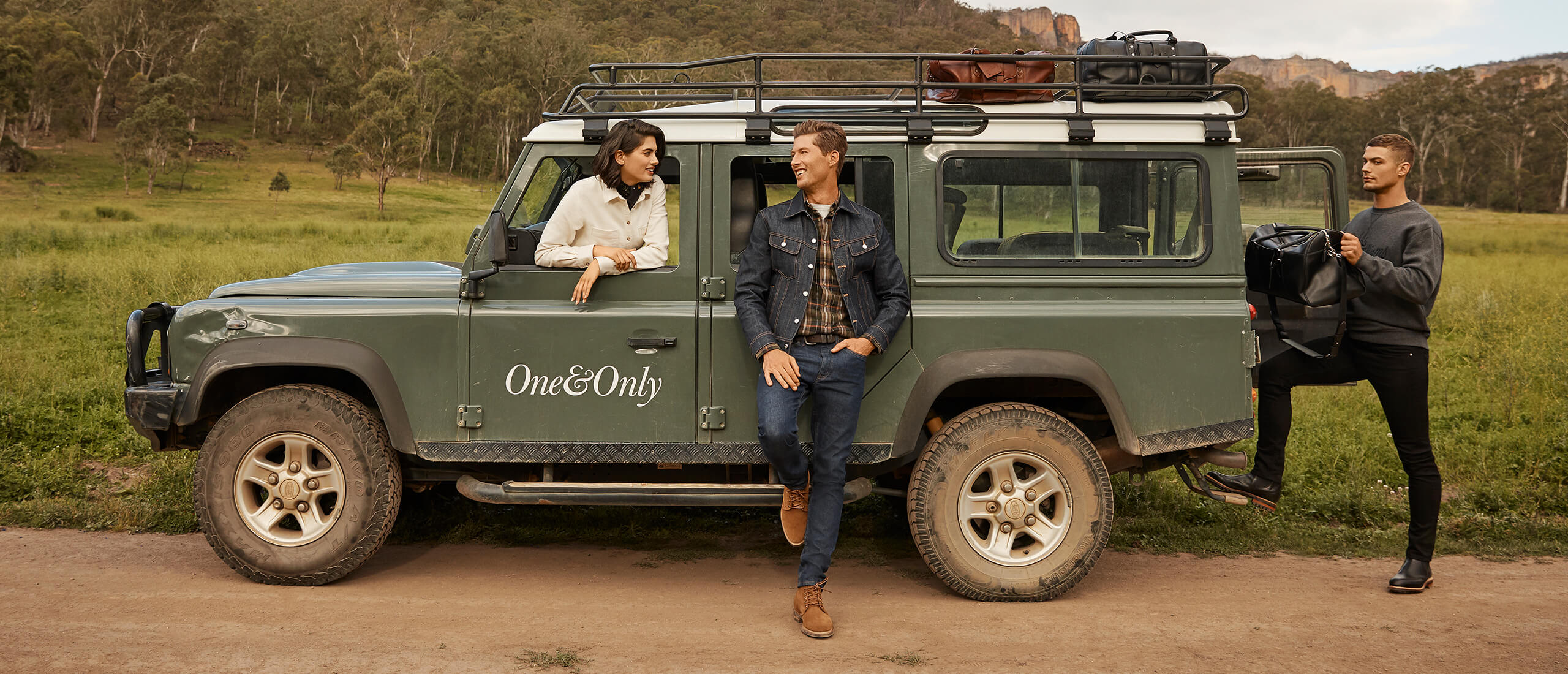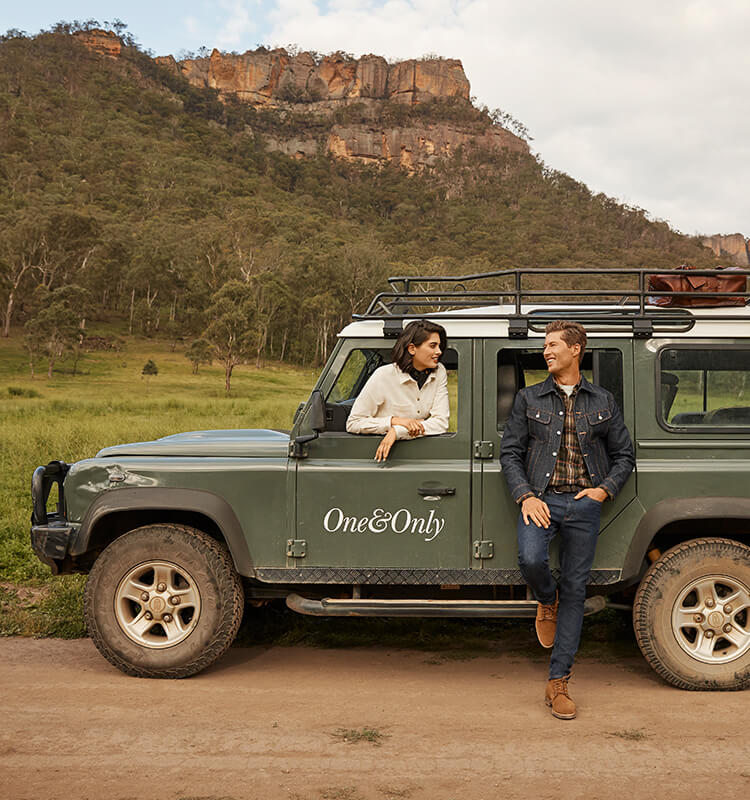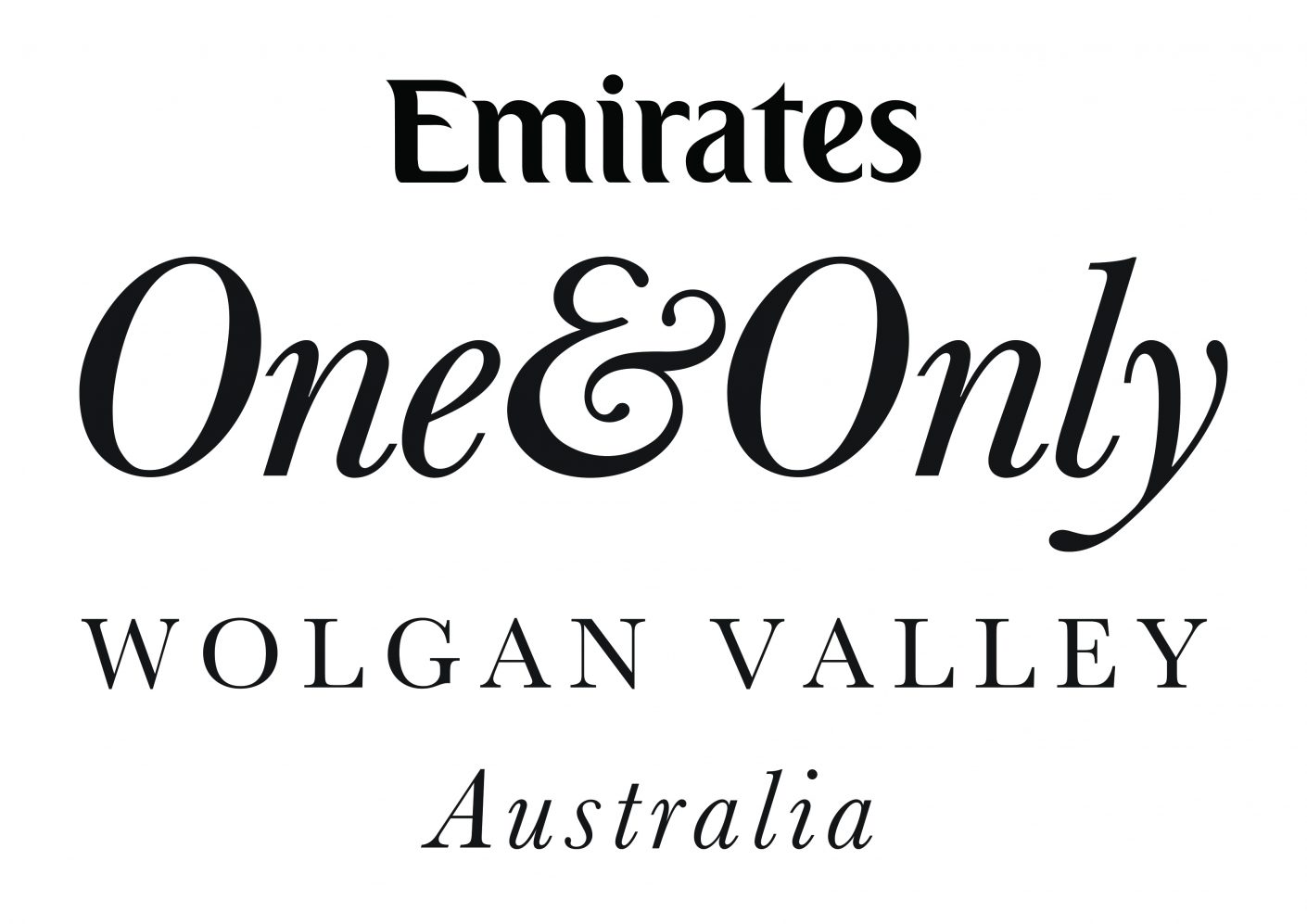 As the backdrop for our Spring Summer 2021 campaign we have partnered with One&Only to feature their unique Wolgan Valley destination. Nestled among Australia's World Heritage-listed Greater Blue Mountains in New South Wales, Emirates One&Only Wolgan Valley is home to 7,000 acres of conservation reserve.
It's an ideal escape to seek refuge and find adventure, a sanctuary devoted to nature with golden-green plains, bubbling creeks and dramatic ridgelines. An epic landscape where you can experience horseback riding, campfires, stargazing, gourmet picnics and more. Homestead villas crafted in sandstone and natural wood frame never-ending views of the valley, offering luxuries of relaxing on their timber terraces or in a private pool.
Committed to the preservation of the surrounding environment and its native wildlife, the locals may hop past as you enjoy the scenery. The resort also provides produce sourced from its own Heritage Garden, a renowned cellar and passionate chefs who use Wolgan Valley's home-grown flavours and other fine local produce.
Enjoy the beauty of the valley by horseback, hike, mountain bike or 4WD, you can do as much or as little as you please.