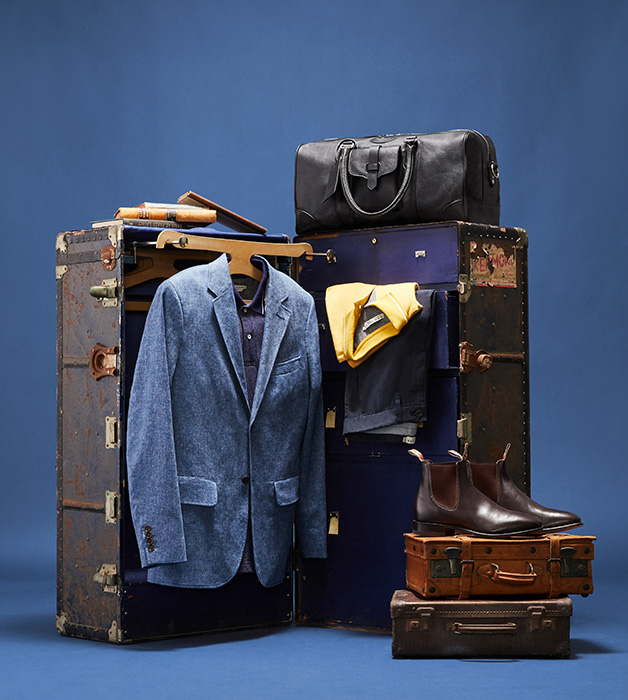 2 polos for $110*
Explore our Polo range and gift a versatile, comfortable & most importantly, durable classic.
SHOP POLOS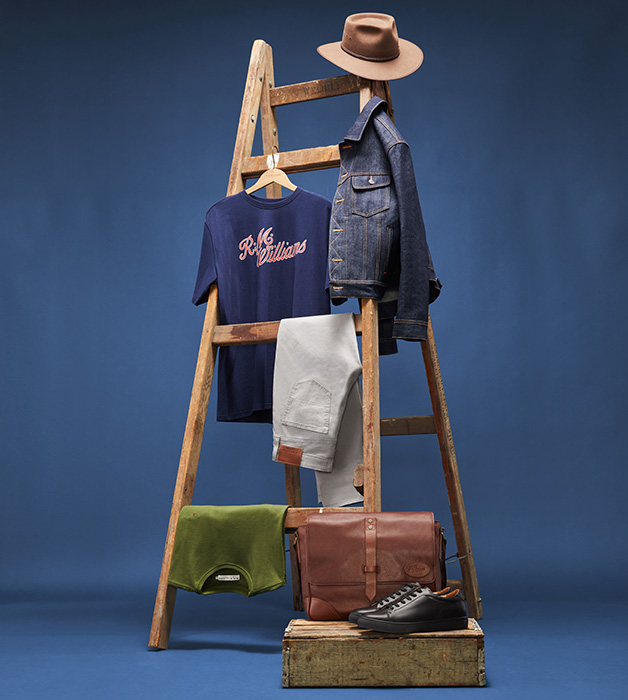 2 t-shirts for $80*
From our classic script t-shirt to our heritage prints, gift pieces that are easy to wear that will never go out of style.
SHOP T-SHIRTS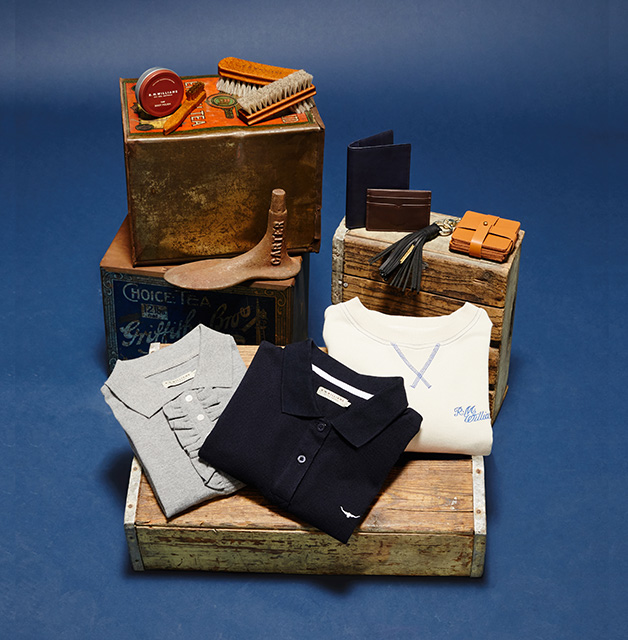 gifts under $200
Craftsmanship is in the detail, from our iconic handcrafted belts to our premium leather card holder. Discover our selection of gifts made to last, like the best Christmas memories.
SHOP GIFTS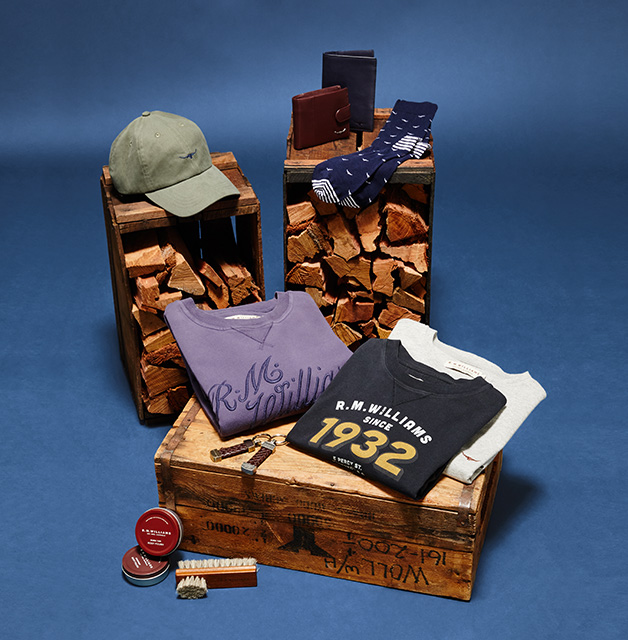 gifts under $100
Explore a wide range of crafted goods that would make the perfect gift, from cotton heritage print T-shirts to leather polishes to keep your boots in style.
SHOP GIFTS