Welcome to our NEW SEASON COLLECTION
Presenting 'On The Road', a nostalgic journey that ventures from country to coast.
The On The Road seasonal shoot pays tribute to the natural beauty of unique Australian landscapes and lifestyles - capturing the optimistic mood of a spirited escape and memories of summer adventures. Moving from a sleepy outback town through deep countryside, to arrive at Australia's spectacular coast, the campaign transports R.M.Williams to Esperance in Western Australia, embracing a quiet pace and fresh air as an antidote to daily busy lives.
SHOP MEN
SHOP WOMEN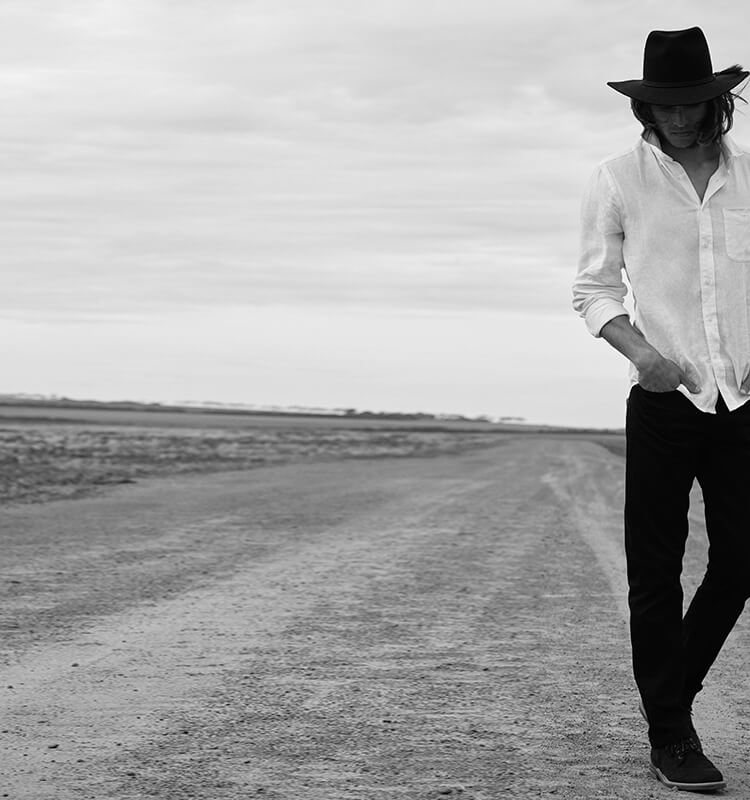 Following free-spirited friends, this seasonal campaign offers a sentimental look at distinctly Australian memories - road trips across the land's diverse environments; sun-speckled farmlands, lush green hinterland, country roads and dawn-lit coastlines. Recalling a sense of deja-vu, vivid memories are explored to inspire the present, a reflection of the adventurous R.M.Williams spirit and approach to the new collection.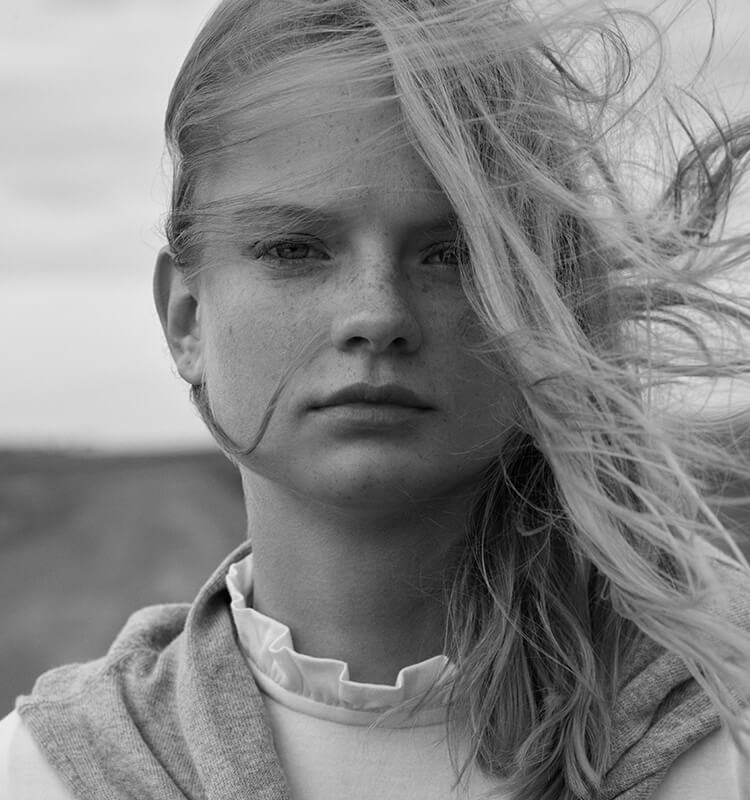 This season's ready to wear offering imbues notes of memory and romance to classic silhouettes, marking the brand's new direction and dedication to elevating apparel that complements the brand's iconic boots and leather goods. Infusing utility and functionality with a soft playfulness, the introduction of this modern lifestyle lens integrates the campaigns emotive mood, and draws on the deep connection to the land that is at the heart of R.M.Williams' heritage.
SHOP MEN'S NEW SEASON
SHOP WOMEN'S NEW SEASON