INTRODUCING NEW DENIM STYLES AND FITS
Australia's denim jeans pioneer continues a rich tradition with classics re-worked and new styles remaining true to our heritage and brand DNA.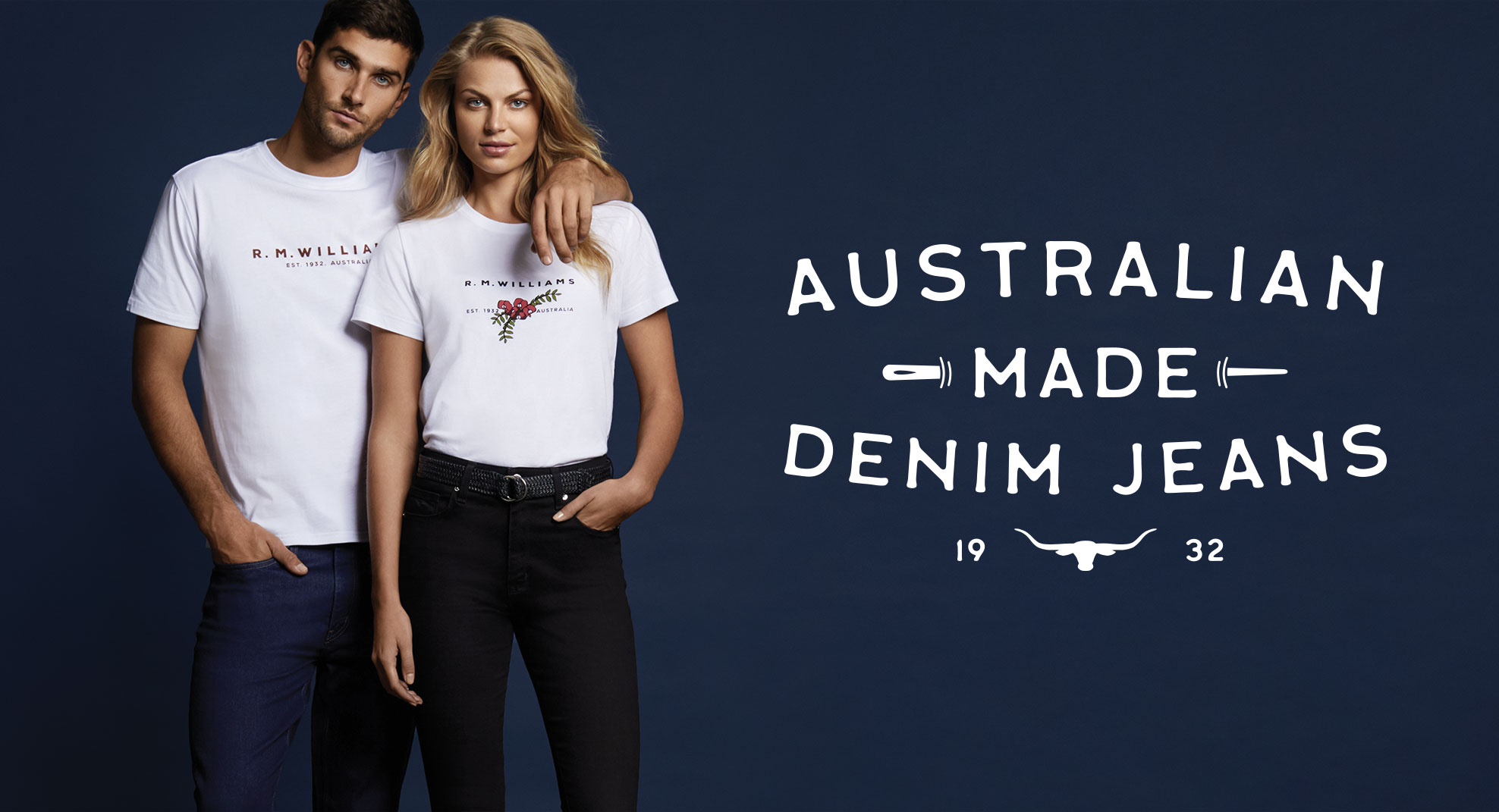 When Reginald Murray (RM) Williams released his iconic boots, his loyal customers wanted practical, hard-wearing pants to match. He delivered, making Australia's first pair of denim jeans more than 75 years ago.
In 1944, RM founded the Australian Rough Riders Association and rodeo champion Dally Holden became his muse to create the perfect fitting jean. Dally knew the value of well-fitting jeans that would go the distance, and the original design bore his name.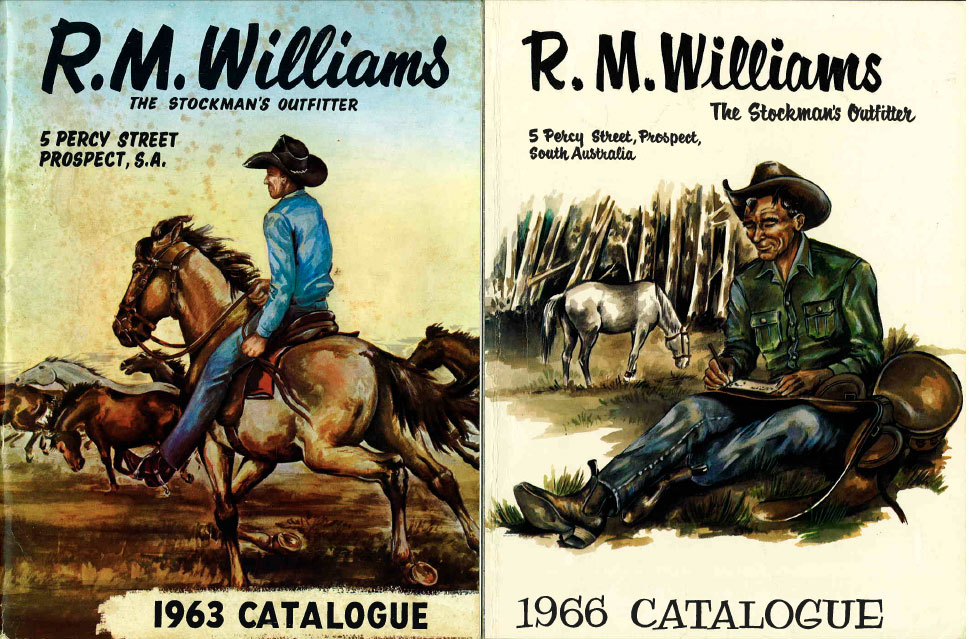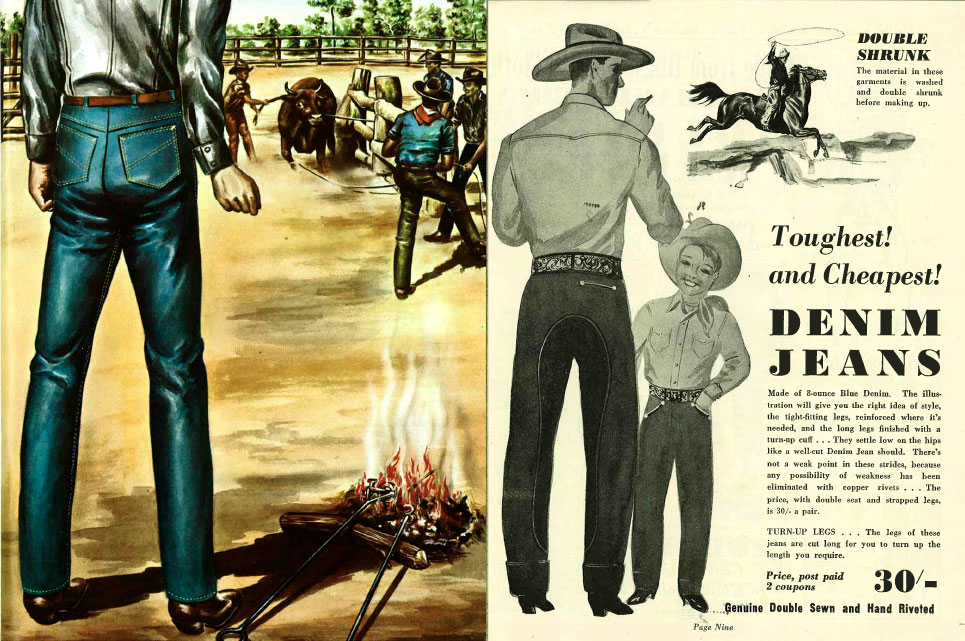 RM also looked to the style of jeans worn by ranchers and cowboys of the American west for inspiration and crafted jeans with a distinctly Australian feel. Decades later, our jeans inspired by the brands rich heritage are still going strong. Designed for comfort and durability.
---