This year we're celebrating Australia Day in our International stores with our Bring a Mate deal! Come along, bring your mates and celebrate all things Australian with us!
To us, being Australian is all about mateship, having a good laugh and good quality boots. This Australia Day weekend come and celebrate in our UK and US stores with some Aussie beer or wine and some classic snacks while getting fitted for your new boots.

US Stores: Saturday 26th January and Sunday 27th January from 12noon - 5pm
UK Stores: Sunday 26th January from 12noon - 5pm
Our heritage dates back to 1932 when Reginald Murray Williams founded R.M.Williams. Our story is sprawling and characterful – just like our wide, brown continent that inspired it. Reginald himself spent years inventing and perfecting new techniques that would form the basis for the entrepreneurial, driven spirit that remains at our core.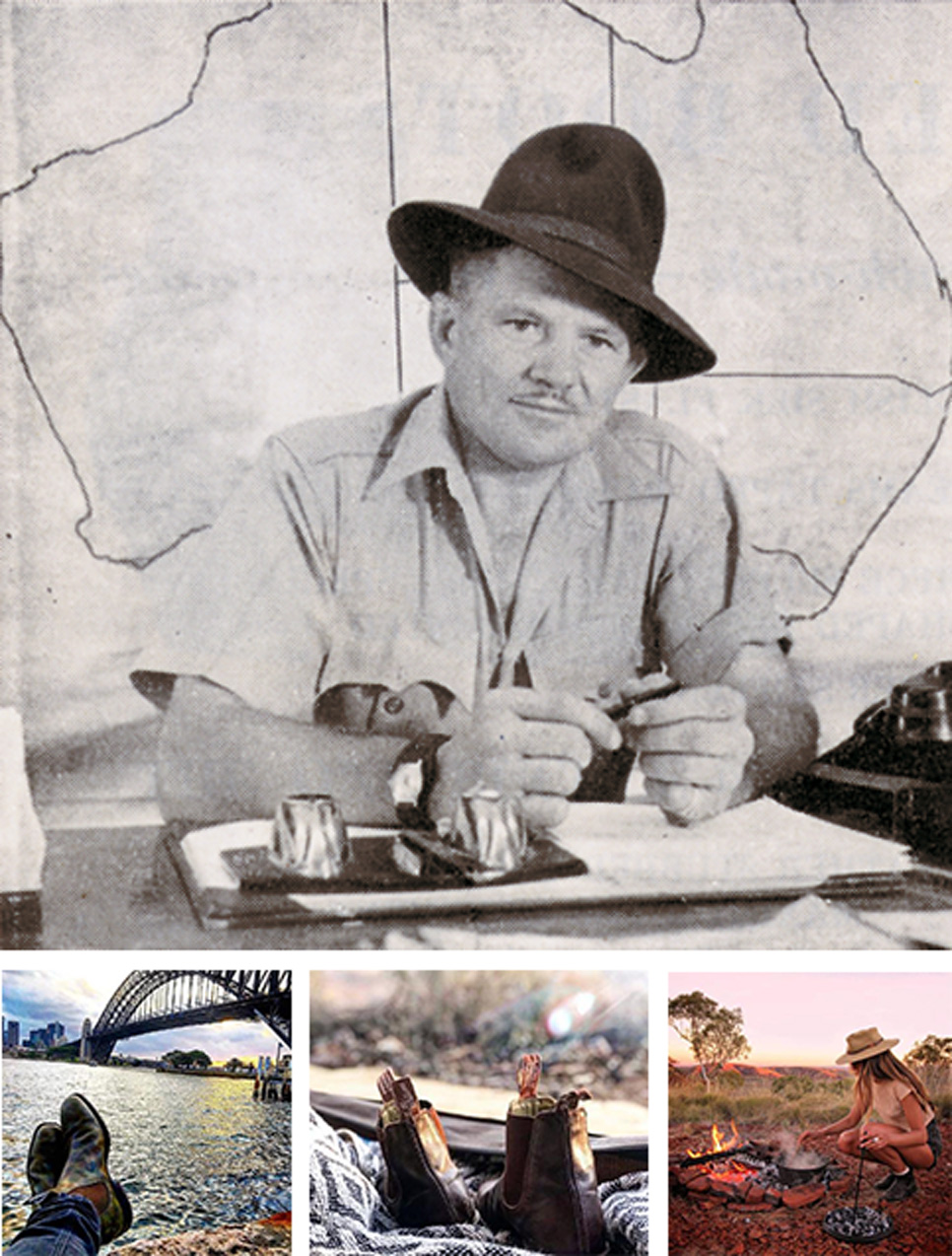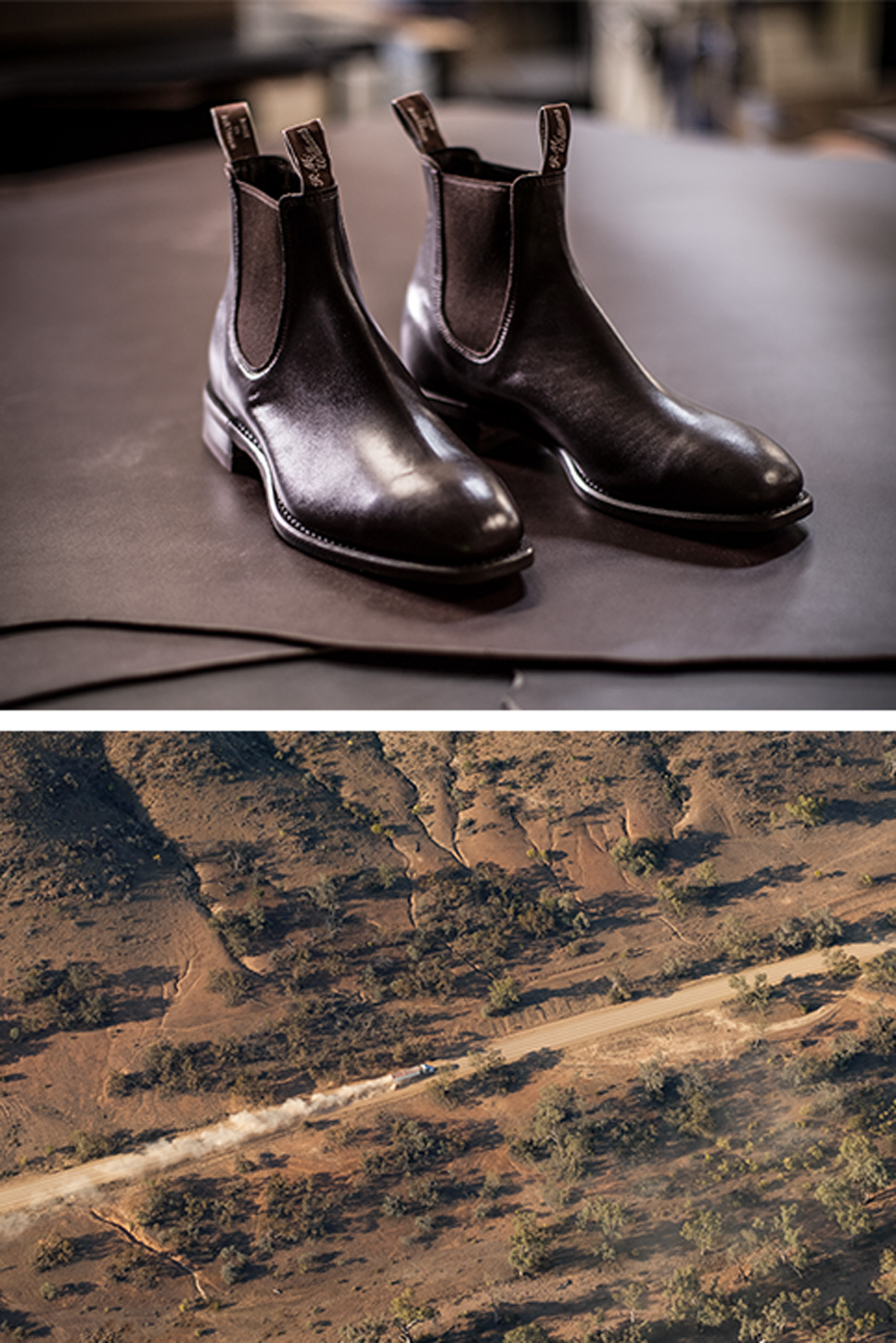 This Australia Day we want all of our Aussie friends living abroad to bring their mates in to one of our stores and in return, we'll give you 30% off when you both purchase a pair of boots. Not bad huh, simply for coming to help celebrate our beautiful backyard.