Our passion
We've championed premium Australian craftsmanship for more
than 80 years. It imbues everything we do. This is why we
handcraft the best boots in the world ­– boots that are
beautiful, durable and right for whatever you need to do.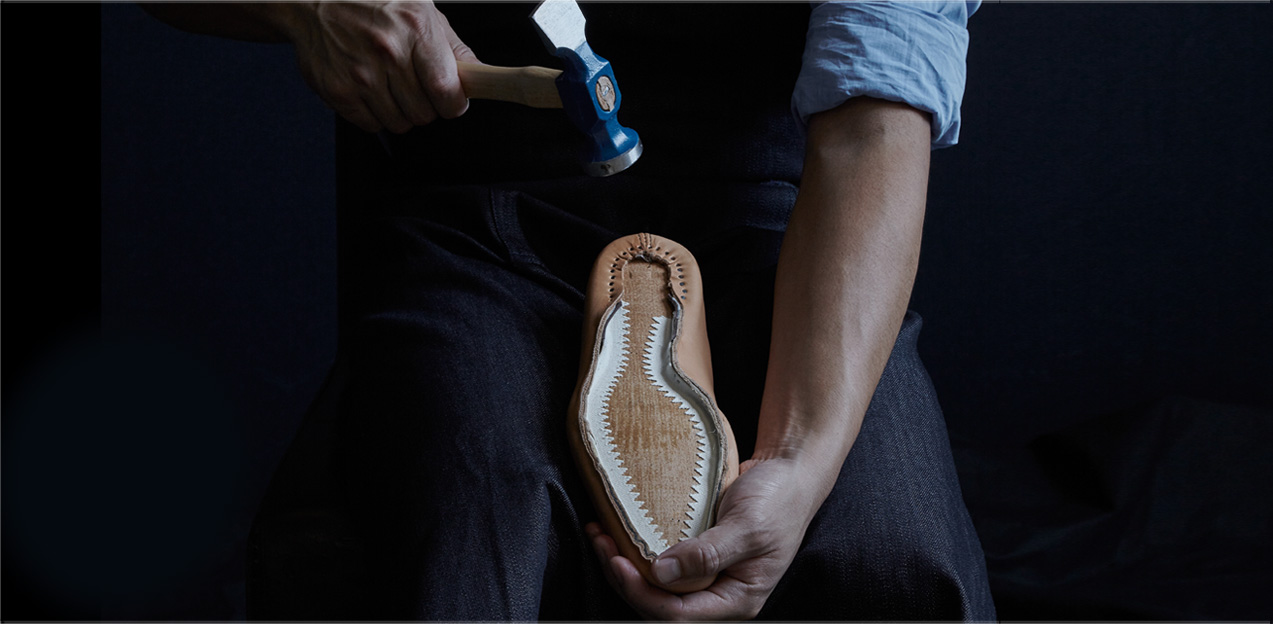 One-piece of leather
WITH SIMPLICITY COMES ELEGANCE. OUR ONE-PIECE-OF-LEATHER BOOTS
ARE SIMPLE AND WELL-FORMED, THEY ARE ALSO BORN IN THE AUSTRALIAN
OUTBACK. IN THEIR ESSENCE THEY ARE ROBUST, COMFORTABLE AND
GROUNDED. JUST LIKE THE PEOPLE WHO WEAR THEM.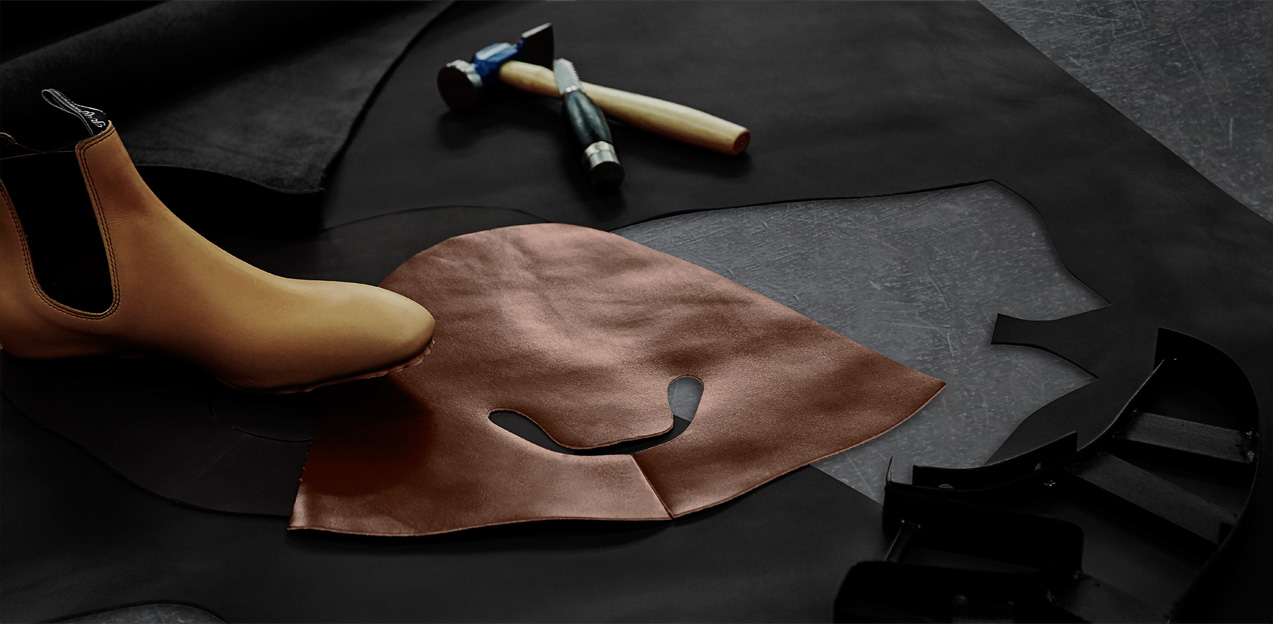 Your Design
We provide the craftsmanship – you provide the
inspiration. Meld the two and your bespoke boots will be
as individual as you are. Leather, thread, elastic, stitching:
the choices are at your fingertips.